"With your permission, I would like to
Start A Profitable Website right before
your eyes."
If you let me, I'll show you how I create a website from scratch... add my business model, and start seeing $100-$200/days in just a couple of weeks...
I'll do all of this right in front of you. Then I'll teach you how to copy what I'm doing.
The first time I did all of this was in the spring of 2013.
Up until that point I had spent 2 years losing money on my internet marketing dream.
When I applied the right business model it took me a small 60 days from $0 to my first $220,40/day.
I still have a screenshot of my PayPal account that day... (and I also remember the warm feeling when I took the picture)
Just Imagine Waking Up To
New Payments Every Morning.
You'll learn the exact strategies I use to make as much as $200+ a day from a single website.
I have personally used these strategies to start 3 new sites in the last year or so, and they have never failed to make money.
This isn't a magic pill or a push-this-button-to-get-cash scam.
It is a real, live and tested strategy that has worked for years - and it will work for you if you are ready to get your hands dirty.
These daily reports can be yours in just 30 days from now:
And it all stems from the most important equation you'll ever learn:
T * C = $$$
It's the only formula you need to make $100/Day.
You will lean what it is and how to apply it to your website.
With this formula and just 3 steps you will be able to turn any website profitable in less than 30 days.
This even applies if you haven't had any success online yet.
PLUS: Watch me as I Double My Money
with simple Facebook Ads
I'm not just going to show you how I build a website. You will also see how I create and launch traffic campaigns to it.
I recently did a case-study campaign with just $10/day on Facebook Ads.
The first week the campaign ran it roughly doubled my investment and gave me 128 new subscribers and 8 customers.
When you join the Success Club you will get to see the exact Ad, the funnel behind it and even how I turned the new subscribers into paying customers - in short, you get to watch over my shoulder and see everything.
Oh, I almost forgot... This one is insane.
As if it wasn't enough you are also getting FULL ACCESS to all of my old WSOs, special reports, training videos and much more.
I call it The Success Club Archive.
Trying to list all of the products would bore you, but here are a few things you'll discover inside:
Learn the exact strategies I use to make as much as $200+ a day from a single website.

See how a single report can make you $20.000 and add buyers to your list every day by focusing on 'consistency'.

How to get 10.000+ fans in 28 days without a huge budget with the 10 step fan-community system.

Learn how to grow profit-funnels and put them to work 24/7 so you make sales while you sleep.

How to kill it with simple $10/day Facebook campaigns. You will get to see the exact ads, the funnels behind and even how to turn the new subscribers into paying customers.

Discover how you can drive traffic from some of the worlds most popular websites with just 30 minutes a day.

How you can build a responsive list with people that actually open your emails and click your links.

And much more...
So to recap, I want to give you:
My business setup workshop and case study where I show you how to create and run a profitable website.

My newest Facebook case study where I reveal the exact ad, landing page and how I double my money with simple $10/day FB Ads.

Complete Access to my Success Club Archive where you have access to my old WSOs, special reports, training videos and much more. Right now there are 6 special reports, 14 videos, and more are added all the time.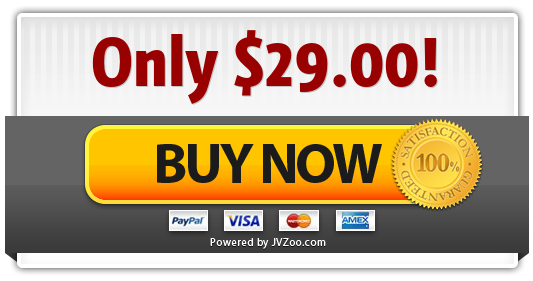 Enjoy,
Mathias @ ProfitChampion.com
P.S. This is some of the best material I have ever produced. And it is about the most important topic you'll ever study if you want to make any money online.
If you have ever felt like something was missing in your business then this may very well be it. You need to learn how to turn traffic into money and now is the time to do so.
P.P.S When I first learned these strategies I went from $0 to my first $220,40/day in less than 60 days. Now it is your turn to do the same.